Fun & Practical Travel Gifts for Someone Going Abroad (Or Moving Abroad)
So, you said it. You told them you were going on a trip. As you're one step closer to the "big move", your family and friends might be wondering if you're taking the right decision, if you're ready for this and if you're lucky, they might be wondering what they can do to help. If you're planning your big trip, you might want to subtly give this list of gifts for someone moving abroad/going abroad to the people around you. On the other hand, if you received this list or if you have a traveler in your life, these gift ideas for travel lovers could inspire you and make them smile.
For the purpose of this article, I'll pretend I'm speaking directly to the traveler in your life – just because. *If I do switch talking to the gift buyer – bear with me. #Sorry.
Top Gifts for Someone Moving Abroad/Going Abroad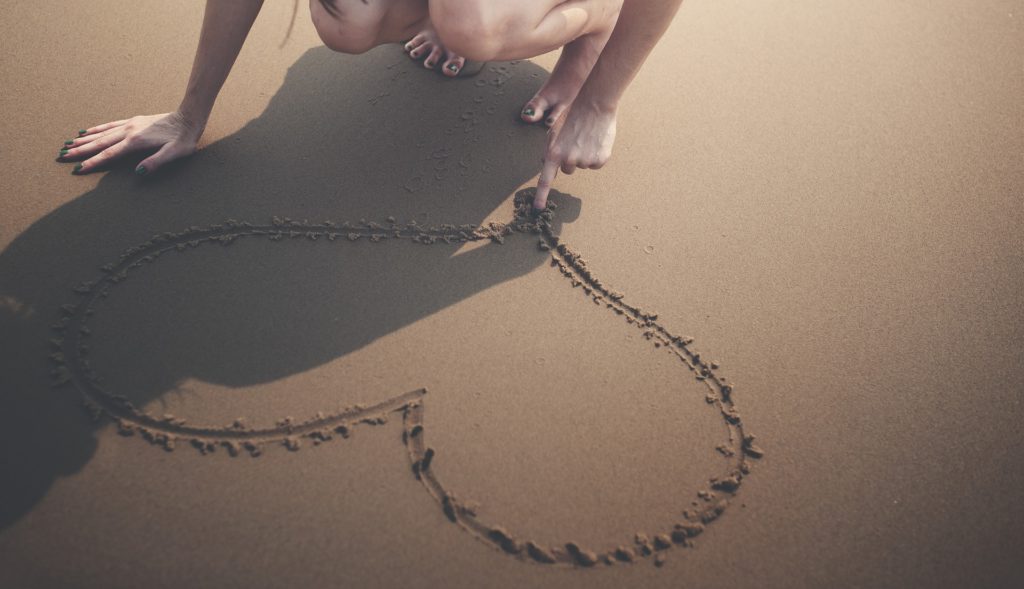 Let's start by explaining why I think that a "move abroad" and a long-term trip is pretty similar. The way you pack, and what you need will likely be different from a short holiday. It has to be a bit more practical but also essential. The long-term traveler won't want to carry around 75 litres of things he doesn't need.
Rolo Travel Bag
Rolo Travel Bag is basically a roll-up thingy that helps you organize your backpack/suitcase. This roll-up bag features different compartments where you can organize your clothes easily. Basically, you don't even have to unpack anymore! You can get a 15% discount using this code: FIXEDBACKPACK.
Shop now
Backpack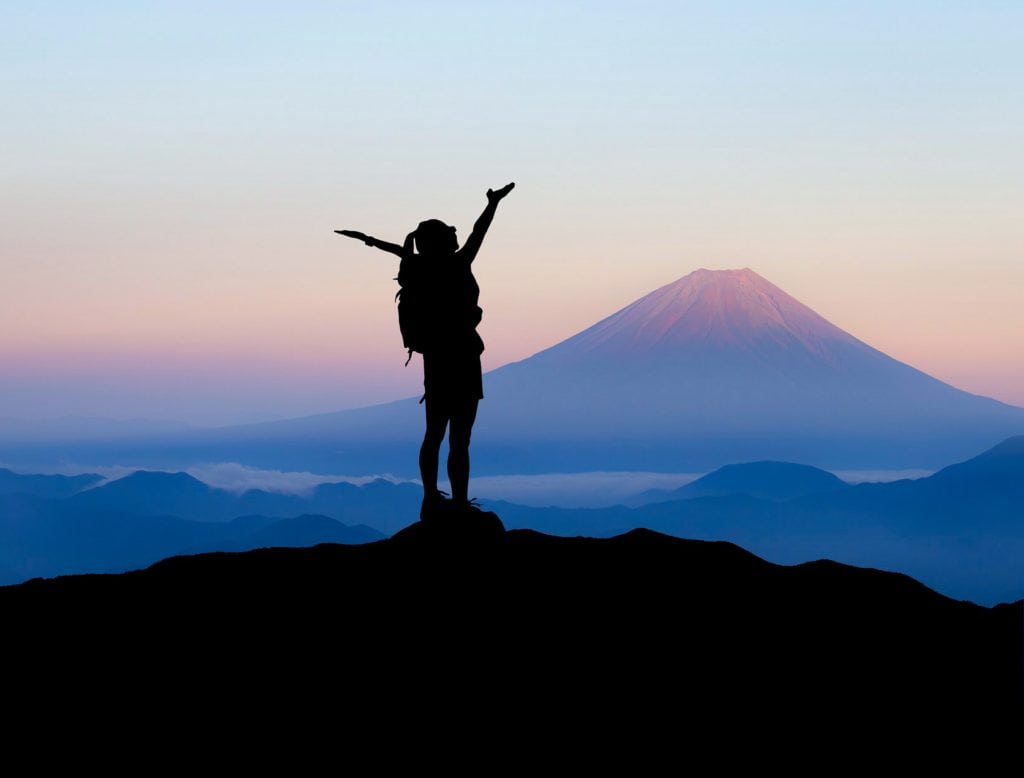 Having a good backpack (or a suitcase if that suits your needs better) for long-term travel is important. Ideally, you want to have a carry-on luggage so you don't have to pay extras for luggage in some airlines. Although, if you're making a big move abroad – having a bigger backpacker/suitcase could be a smart idea. Of course, it depends on how many things you're thinking of bringing with you.
Shop now
Waterproof Bag
Whether you opt for a waterproof day backpack or a dry bag, it's quite important to have a waterproof option with you for those days exploring waterfalls, hopping on a boat… or diving in the water.
Shop now
Amazon Kindle
If you know how to enjoy a good book, but don't want to add extra weights in your luggage, having an Amazon Kindle is a great option to keep up with reading abroad. You can even get a subscription to get all the ebooks you'd like (even the one I wrote about Australia).
Shop now
Travel Pillow
Being on long-haul flights, overnight buses or anything that isn't comfortable to sleep in require you to have a good travel pillow. What's your travel pillow style? I used Trtl Travel Pillow for quite a while, but there are many other options such as this extra supporting travel pillow, this twist memory foam travel pillow or the old fashion travel pillow that everybody recognizes!
Shop now
Universal Adapter
What would happen if you didn't have a way to charge your devices? You might have to run around trying to find an adapter in every single country. To prevent this kind of nightmares, why not have your universal adapter beforehand?
Shop now
Travel Speaker
Do you like to pretend you could be a DJ or at least, pretend that you are awesome? Be the life in the party and put the music on your little travel speaker.
Shop now
Quick Dry Towel
When it comes to going abroad, having a quick dry towel is one of the essential. First, a real towel takes too much room in a luggage. Second, a real towel takes too long to dry. Instead, opt for a quick dry towel for your travels.
Shop now
Travel Card Games
There are so many cool travel card games and when they aren't travel related – they are travel-friendly (they don't take too much room in your luggage).
Here are the ones you should be playing right now:
Portable Charger
Again, keeping your devices charged and happy is super handy abroad especially in these moments where you're getting lost.
Shop now
Camera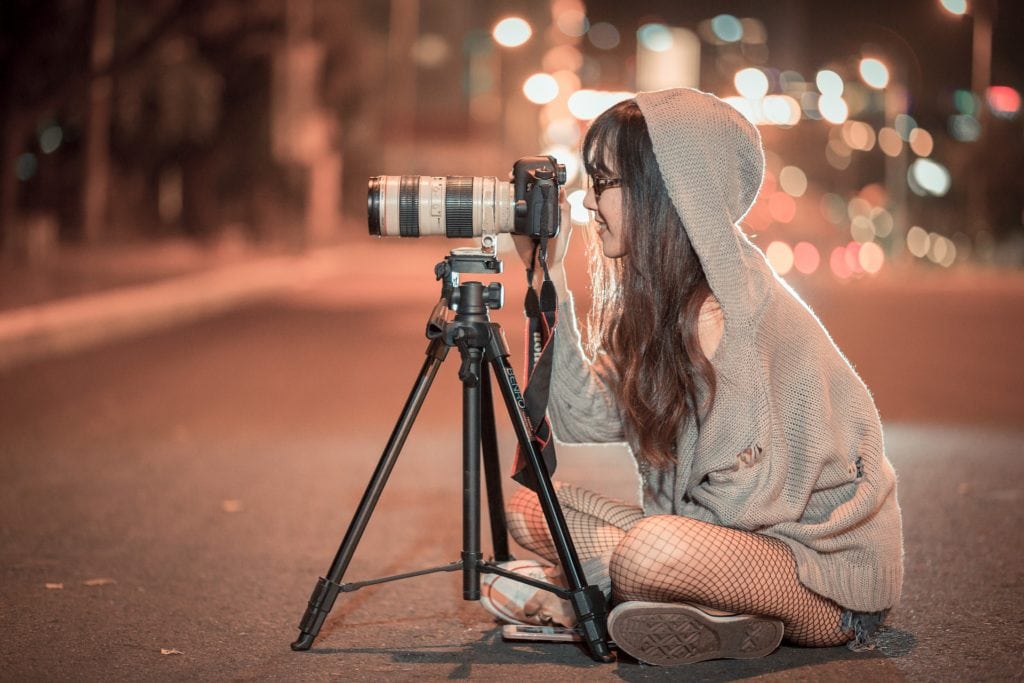 Make sure you can capture every moment that counts abroad – having a camera, a drone or even just a good old mobile camera is a great way to keep memories and to remind your family that yes – you're still alive.
Shop now
Travel Laptop
Long-term travel and moving abroad require sometimes a good dose of Netflix. Organizing your trip and upcoming flights and accommodation is always easier when made from a desktop instead of a mobile. Make sure you have a laptop that fits in your backpack and doesn't take too much room.
Shop now
Gift Cards
If you aren't sure exactly what travel gear suits the traveler in your life, you can always give them an Amazon Gift Card.
Travel Insurance
Another big expensive in a traveler's life is the travel insurance. Going on a long-term trip or moving abroad means the travel insurance can be quite expensive, so that's a great gift to offer to the traveler in your life.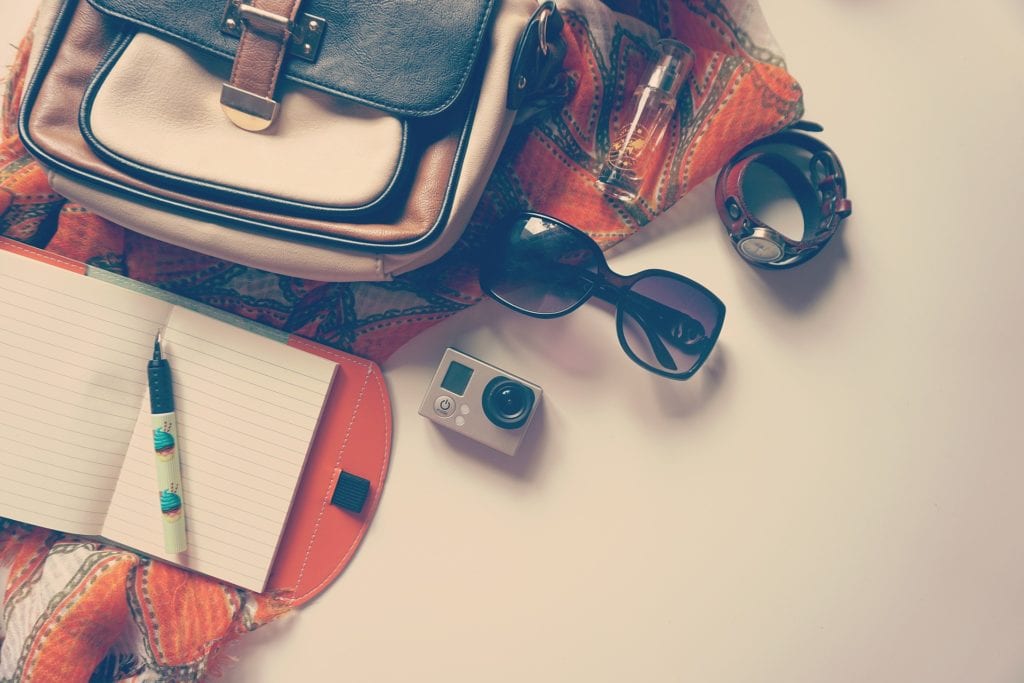 You could also consult this exhaustive packing list or this one for those planning a trip to Southeast Asia. If you're after something a bit more personal, check out this personalized gift idea.
Get your monthly (and funny) dose of adventures!
Subscribe now

! #YesPlease

Are you enjoying this website? If your answer is yes, you should use my affiliate links to book your accommodation for your next adventure: Booking.com, Agoda and Hostelworld!

Disclaimer: This post may include affiliate links. Happy travels!