Madagascar Untouched Day 1&2: Antananarivo and Ambalavao
Madagascar has been at the top of my bucketlist for years now. I'm not going to lie, it mostly claimed a spot due to my obsession with the cartoon movie Madagascar, but after doing more research, I came up with a lot of better reasons as well!
For me, I wanted to travel to Madagascar because of its rareness and ruggedness. I knew fully well that it would require a lot of adventuring to see the highlights of the country, and I was of course all for it.
My main bucketlist things to see were of course, the lemurs! Namely "King Julien" (Ring Tailed Lemur) and "Mort" (Mouse Lemur). The second thing I wanted to see was the massive Baobab Trees, which are said to be even older and bigger than the ones I've seen in Tanzania.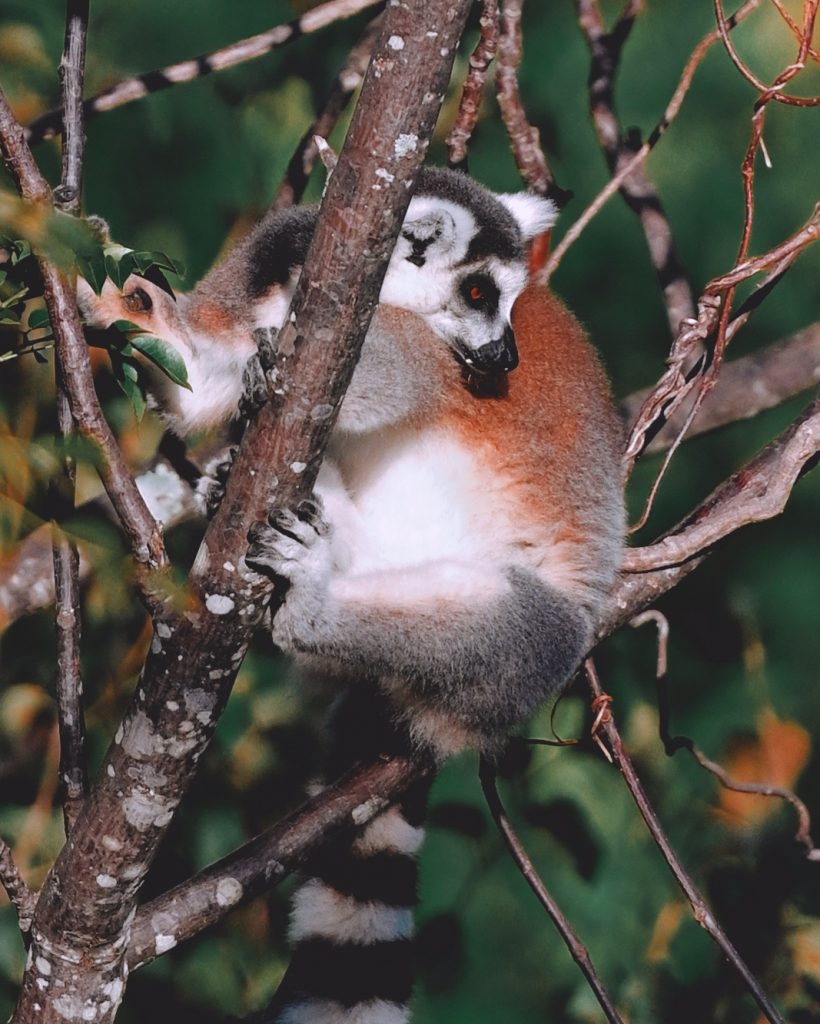 It took a while for me to cross Madagascar off my bucketlist because it's one of the more expensive destinations to get to, and also because I didn't want to do it alone. Usually I don't wait around for other people to travel, but in this case, people came to me who were thinking of doing the trip already! So I teamed up with a couple-blogger called AdventureFaktory, and last minute convinced a friend in LA to come as well!
We did a tailor-made tour by WAU of the more untouched areas of Madagascar, rather than the typical main tourist spots, which is something I always prefer!
I'm going to be posting my experiences in Madagascar as they're happening (since I have A LOT of time in the car driving), so if you'd like some daily entertainment, please follow along!
Be sure to subscribe to my posts on Instagram (@mylifesatravelmovie) or on Facebook (MyLifesAMovie) to get notifications!
Day 1: Arrive in Antananarivo, Madagascar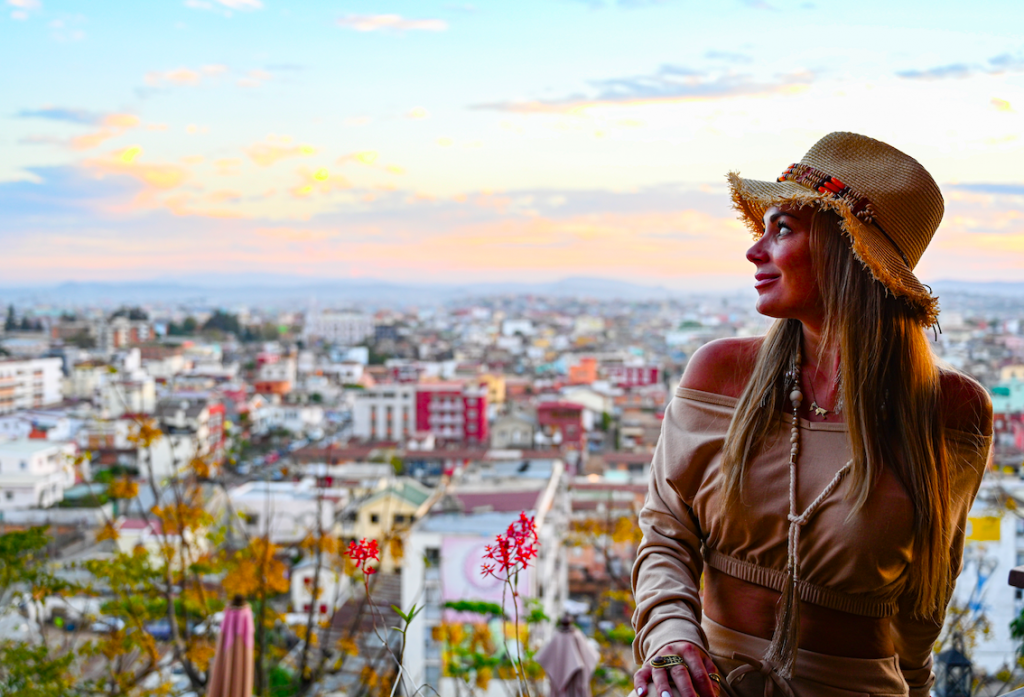 Originally the tour company wanted us to leave straight from the airport to the first destination because they didn't recommend spending much time in Antananarivo (called "Tana" for short). It is apparently unsafe due to government unrest, and we were strongly advised to not go out after 5pm because of potential crimes by literally…"the mafia".
We had to wait for our fourth traveler to get in at night though, so we stayed at a nice boutique accommodation called Hotel Belvedere. It's at the very top of a hill in the "nicer" area of town, and had amazing rooftop views of the city!
Day 2: 10 Hour Drive to Ambalavao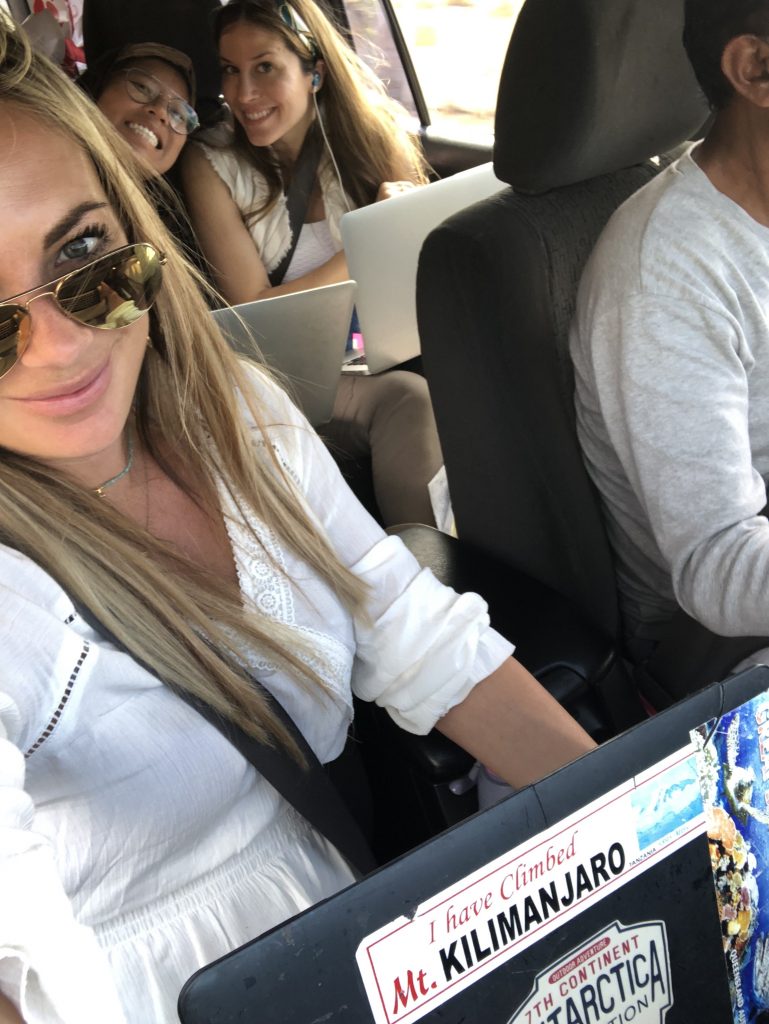 We set out early at 7am for loooonngggg day of driving. About 10 hours to be exact. Luckily for us as bloggers/content creators, we fill the time with writing (I'm writing this post right now in the car) and editing! But if you don't plan on getting some work done, I would advise trying to leave earlier than 7am so you can sleep in the car.
Once you get out of the congestion of Antanarivo, you'll start seeing more nature and quaint little villages. The road winds along mountainsides that look somewhat similar to Central California except with rice fields at the bases, and that pass through the small towns that still have remnants of the French colonization.
Stop in Antsirabe Natural Stone Factory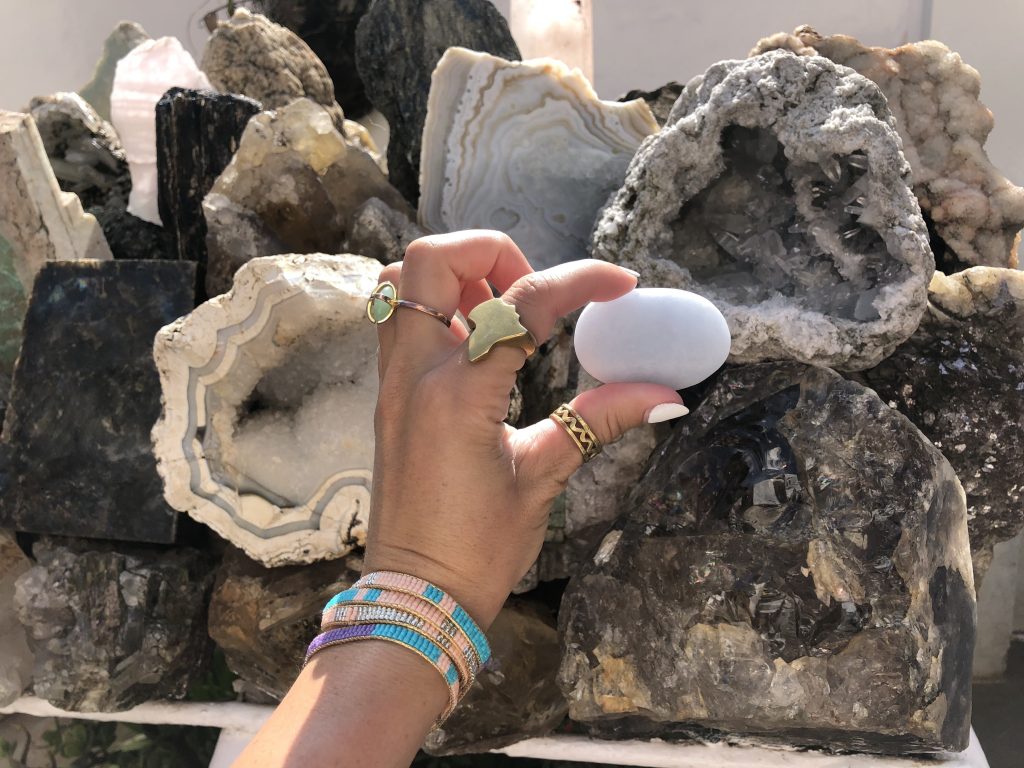 After driving for about four hours, we made a stop in a small town called Antsirabe. It's the last place you can stop at a supermarket as well, so make sure you do that first! We stocked up on snacks and wine, and our guide got us plenty of water for the trip.
Next we went to Chez Joseff's Stone Factory for a quick tour and presentation about the natural stones that are found in Madagascar. Most famous and rare are the sapphires, which they had for sale there and are bargain-able. I mention that because the asking price was definitely a lot higher than what they should be.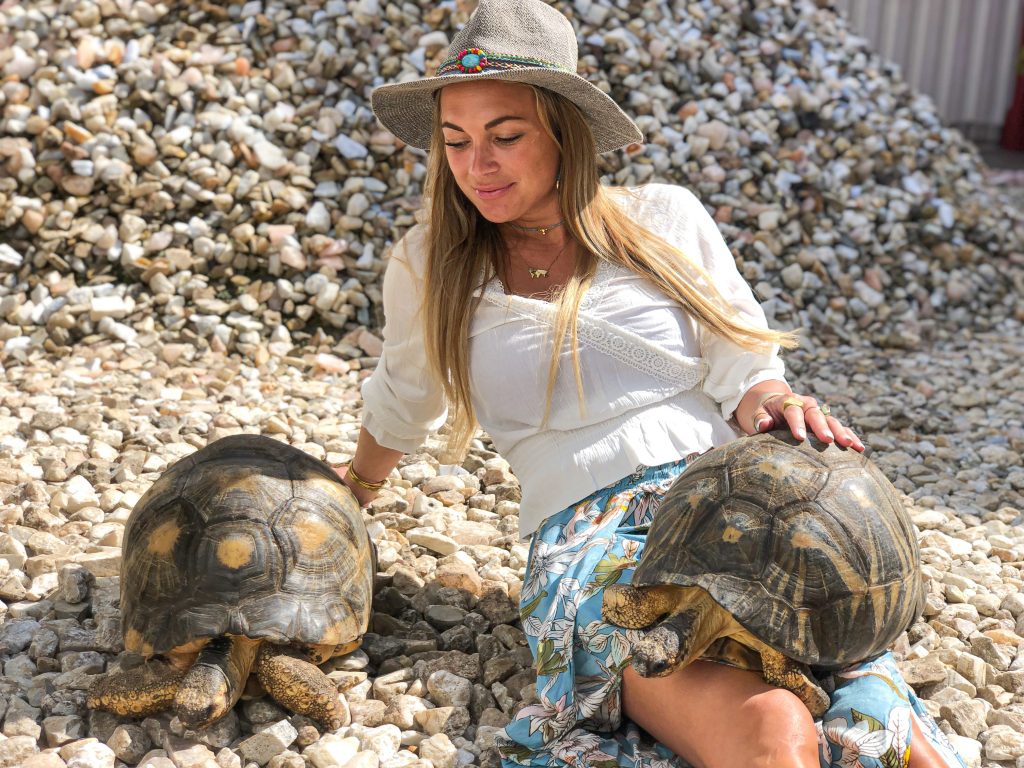 The staff was exceptionally kind, and gave us several raw stones for free! They even wrote out what they're used for with healing. Another interesting thing we saw there were Madagascar tortoises! They explained how many people have tortoises as pets because they're good luck, and they live for a really long time!
I also broke my shoe here, and was highly amused when I asked my guide if we could stop so I could buy new ones, and brought me to a small shop outside on the street instead, where a man sewed it back together for about $0.20!
Overnight in Ambalavao
We spent a little too long at lunch, and ended up arriving in Ambalavao as it got dark, which is not a good thing. Our guide even seemed a little uneasy, and said it was dangerous because we were in the "Red Zone". (I'll explain what that means in the next post).
But we safety arrived at the cute and cozy Betsileo Country Lodge, and had a quick delicious meal before turning in! Just a random FYI, if you order any sort of water, expect to pay for it. One of the other travelers ordered hot water thinking it was free and the Dutch woman manager of the lodge wrote us a nasty, lengthy email about how appalled she was that they didn't pay for it.