Top 19 Bucketlist Solo Travel Destinations in 2019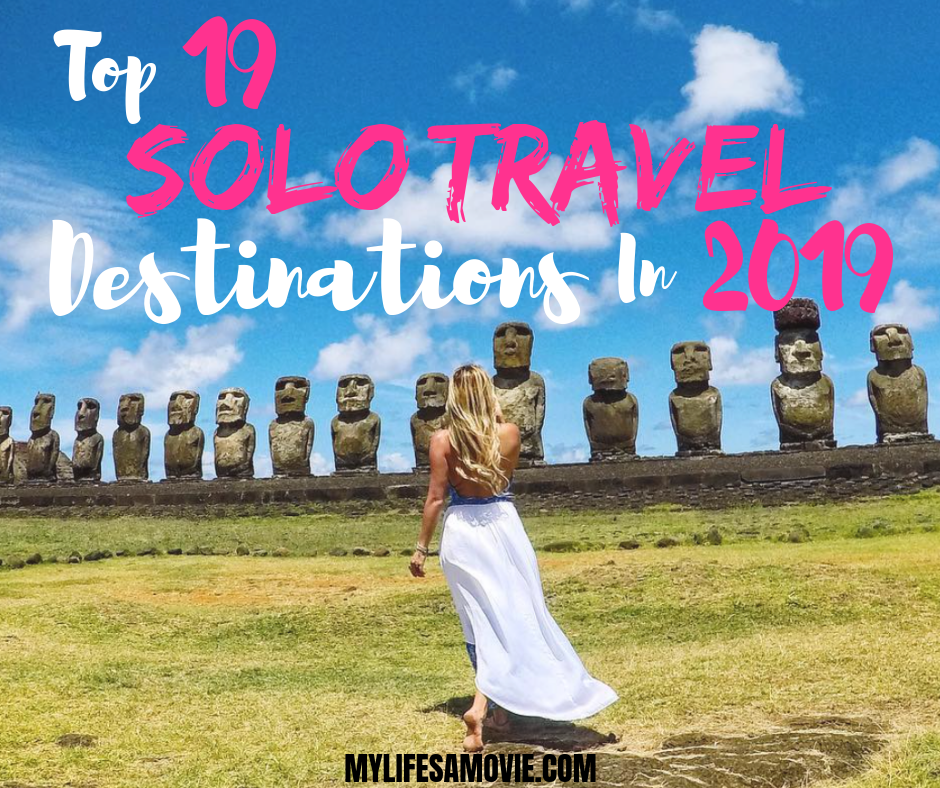 ICYMI, solo travel has become more and more popular over the past few years, and it's easy to see why. You can travel at your own pace, do the activities that you want to do, and it's a great way to make new friends all around the world.
Alyssa, our Founder, has been traveling solo and documenting her epic adventures on Instagram and sharing travel tips and tricks on My Life's A Travel Movie for a few years now.
When you see all the amazing places she's explored, especially her 30 most epic adventures before 30, it's almost a natural reaction to want to pack your bags and explore the world solo (AKA, living your best life).
If that wasn't enough to convince you, the Adventure Travel Trade Association 2018 trends report specifically highlighted that solo travel is on the rise, with one of their members reporting that over 80% of millennial travelers are going solo.
Of course, solo travel is for more than just millennials. A 2018 survey of solo travelers found that around 60% of solo travelers are aged 55 and over, with around 75% of solo travelers being female.
With all that in mind, and the fact that we've just entered the new year (AKA the best time to take the plunge and doing something exciting for you), we've rounded up the top 19 solo travel destinations in 2019.
Keep reading to find out what these destinations are! Don't forget to also check out these solo travel safety tips before you head out on your next epic solo travel adventure.
Solo Travel Destination 1: Horseshoe Bend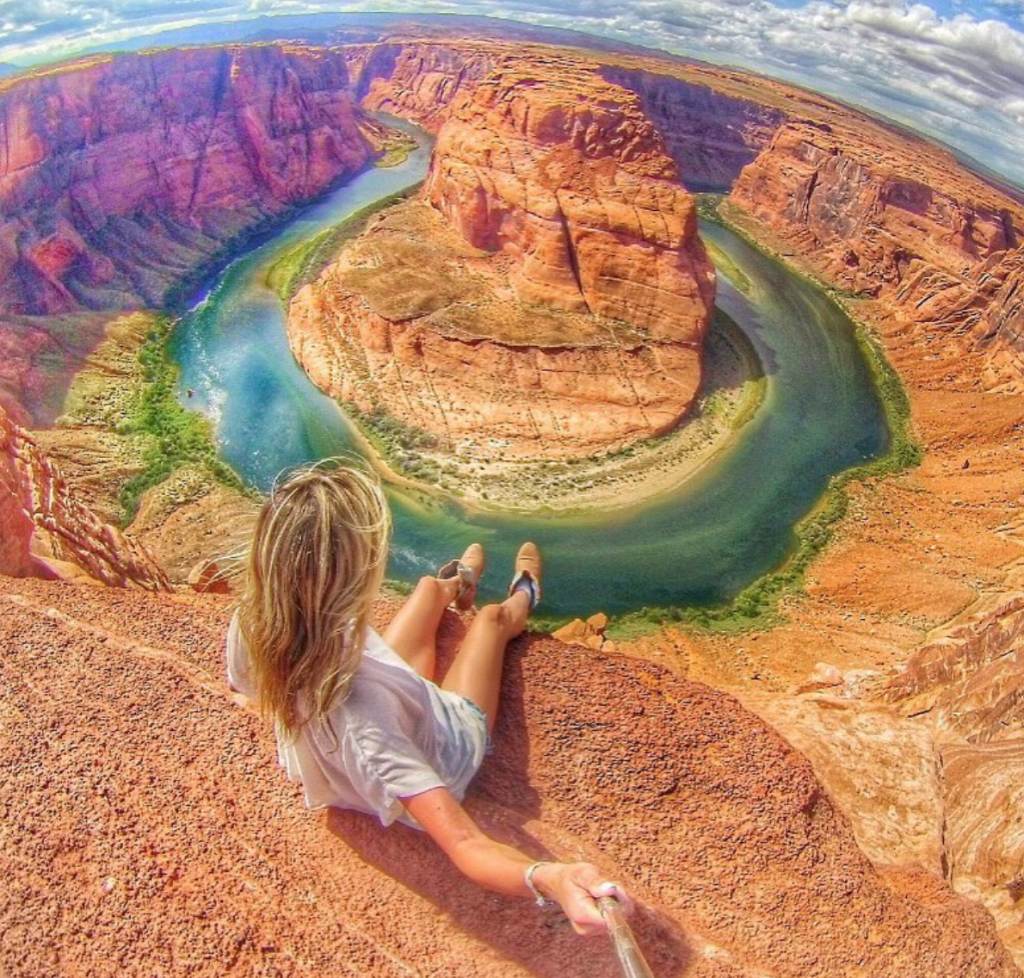 AKA, one of the most epic and instagrammable spots to visit in the U.S.!
Why not treat yourself to a solo roadtrip through Arizona and Utah? In addition to seeing Horseshoe Bend, you'll also get to check out other amazing places like The Grand Canyon, Havasu Falls, Antelope Canyon and Antelope Island!
If you're feeling super adventurous, you could even camp solo on Antelope Island!
Solo Travel Destination 2: Pyramids of Egypt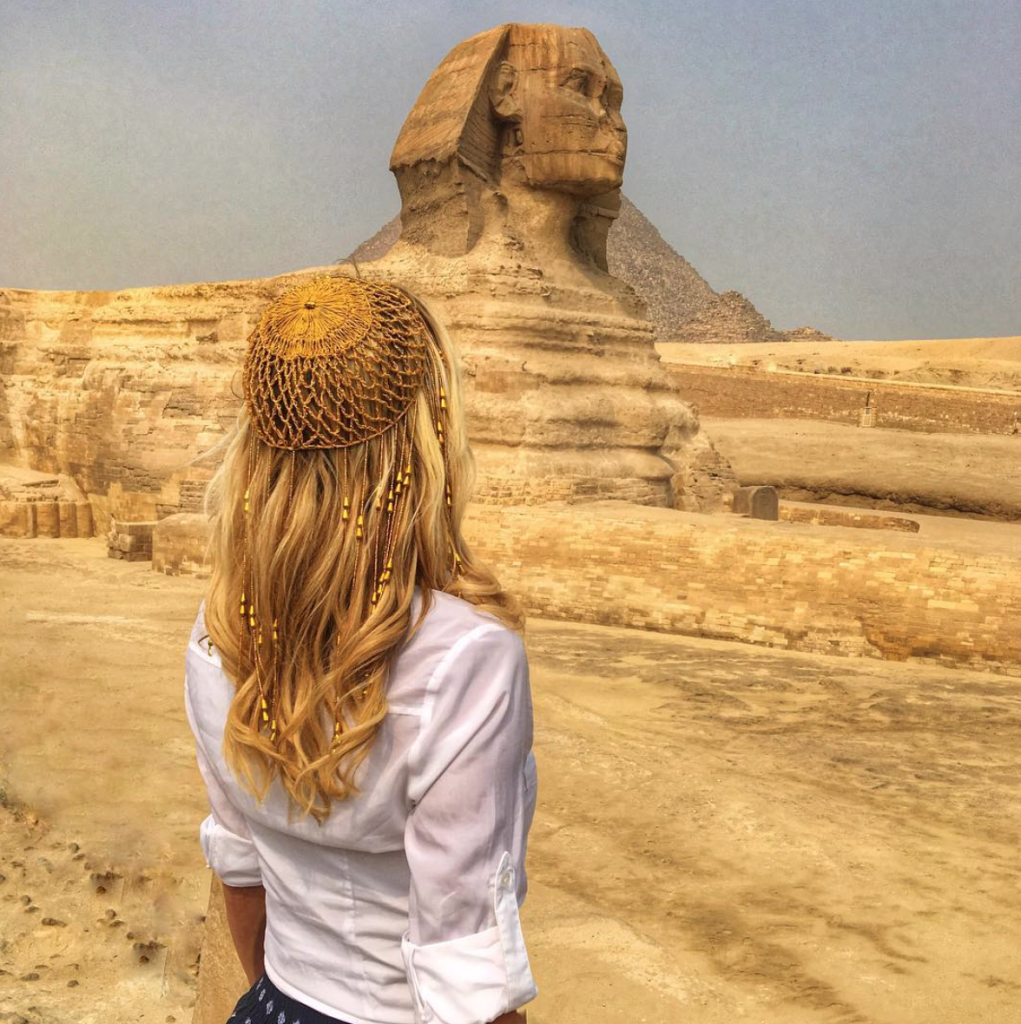 Culture, history and seeing an original world wonder – what's not to love about Egypt?!
Contrary to popular belief, it is possible to travel to Egypt solo and be safe, including for solo female travelers.
A key tip for getting around Egypt as a solo traveler is to book a tour. It's a great way to safely see all of the most popular sites like the Sphinx, Great Pyramids, Luxor, Abu Symbel, Hurghada, the Nile and the Red Sea.
Want to know more about how to travel solo in Egypt? Check out this post, where Alyssa details what tour companies to use, and how to see all the best sights in a week and for cheap.
Solo Travel Destination 3: Petra, Jordan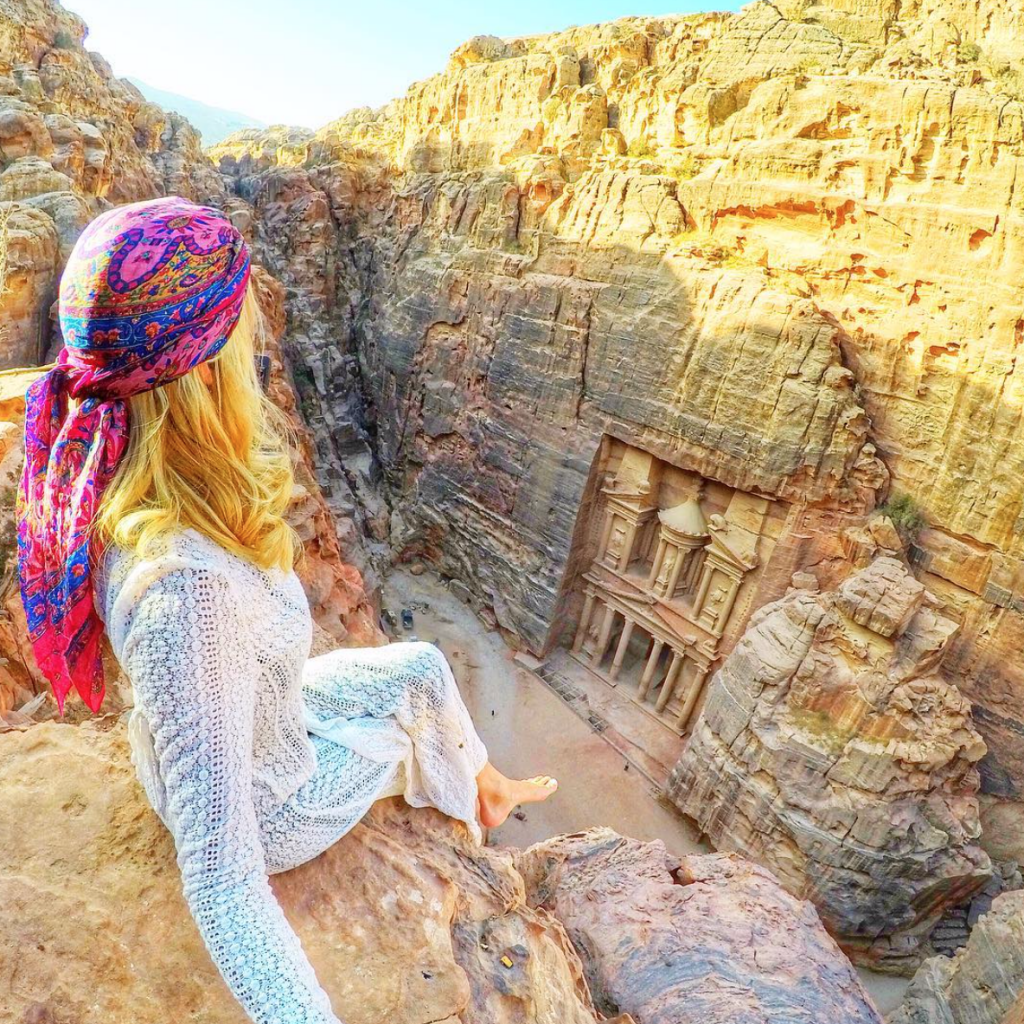 Petra, the beautiful ancient city that happens to be one of the new 7 wonders of the world and will have you channelling your inner Indiana Jones!
It's easy enough to safely plan a solo trip to Petra so you can make the most of seeing the stunning ancient architecture. Petra is full of travelers so you might even make a fellow solo travel buddy while you're there!
Plus, if you have the time you could venture out to nearby sights such as the Dead Sea, Wadi Rum (a desert area where you can go hot air ballooning) and Aqaba (for some amazing diving).
Solo Travel Destination 4: Great Wall of China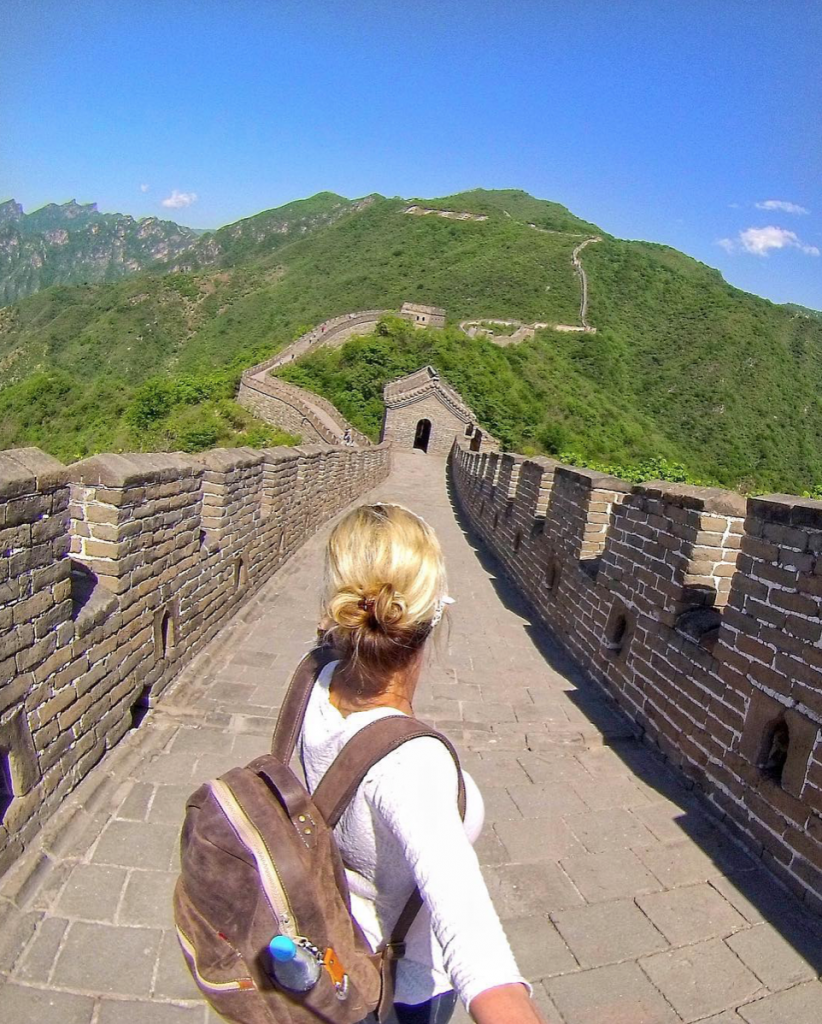 A must see for anyone who loves to travel, loves history, or just wants to admire one of the new 7 wonders of the world.
If you're a solo traveler who also likes to get epic photos, you may want to avoid joining a tour group to see the Great Wall. Instead, follow the tips in this post to help you have a super memorable experience, and get photos without other people in them!
If you're also wanting to avoid visa hassles, why not try taking advantage of the 72 hour visa free rule for China. It may not be a long trip, but you'll definitely have enough time to check out the Great Wall and places like downtown Beijing,
Solo Travel Destination 5: Rajasthan, India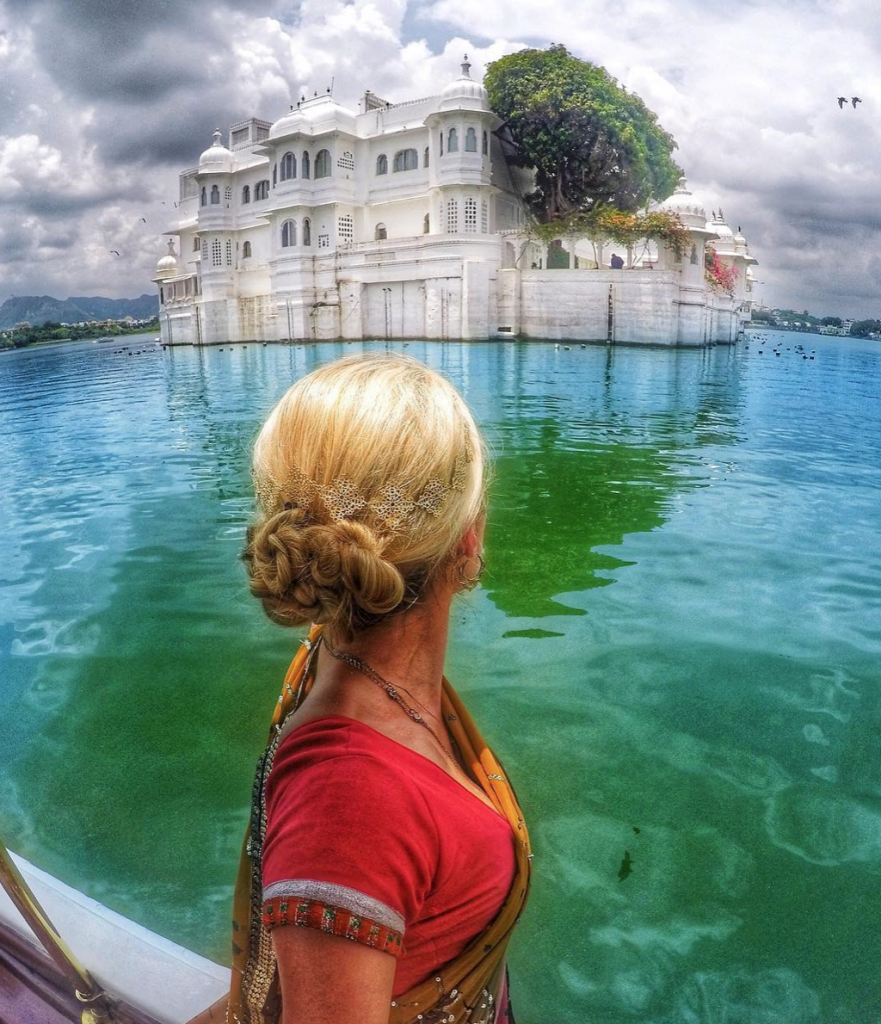 If you want to solo travel like a Royal, then Rajasthan is the place for you!
Full of stunning palaces and forts that you can see and stay in, Rajasthan is is definitely a sight to see.
Plus you can walk amongst areas where real-life maharajas and maharanas still live today, and ride a camel across smooth desert sand dunes, aka, living your best solo travel life!
Solo Travel Destination 6: Chefchaouen, Morocco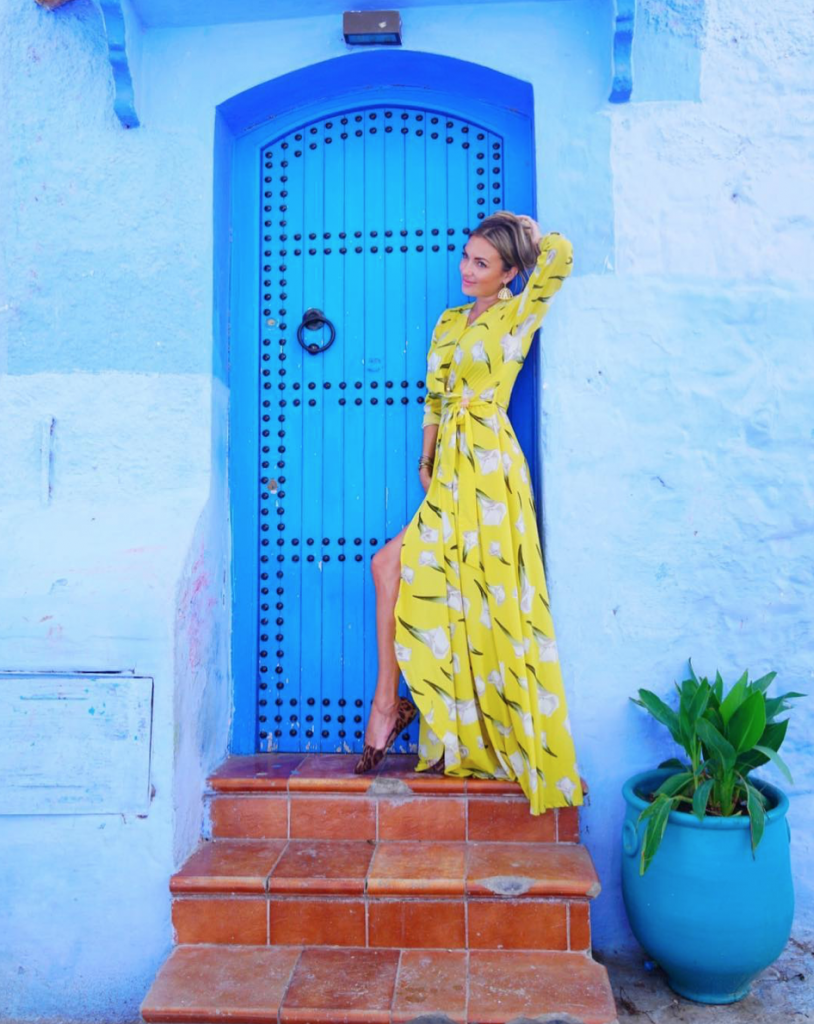 That's right, you can travel solo through Morocco, just be sure to follow these essential safety tips.
Once you're there you'll be able to check out the amazing souks and riads, and head to Chefchaouen – the beautiful blue city.
Solo Travel Destination 7: Iceland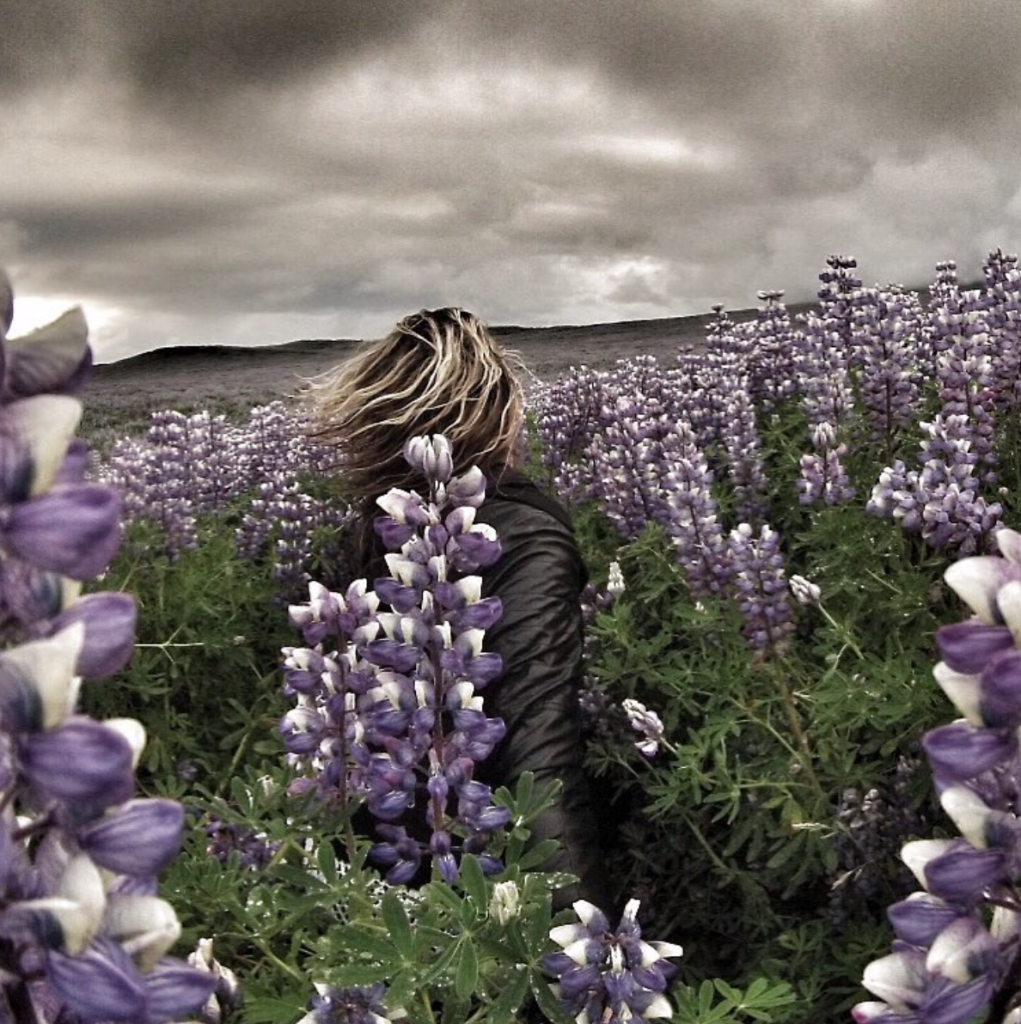 Turns out, Iceland is the perfect place to travel solo. Fun fact – it was one Alyssa's first solo trips!
There's so many incredible sights to see in Iceland, it can be hard to know here to start. So why not try a self-tour of the South Coast of Iceland?
You'll get to see some of mother nature's many incredible sights, including volcanoes, waterfalls, beaches and beautiful flower fields.
Solo Travel Destination 8: Easter Island, Polynesia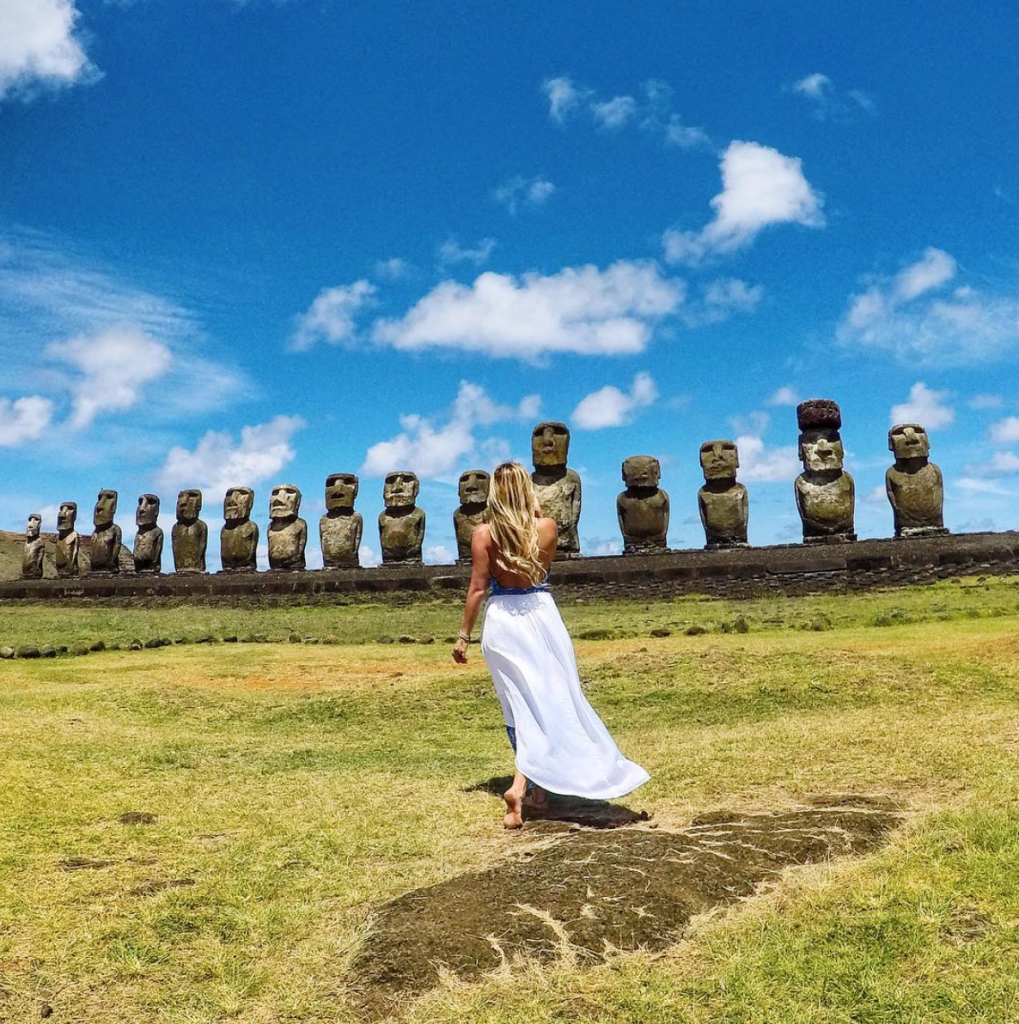 Road tripping solo around Easter Island sounds like a solo traveler's dream come true!
Not only will you get to see the famous (and incredible) Moai statues, you'll get to learn all about the history and culture of the Island from the local Rapa Nui people.
Pro tip: the locals are more likely to answer your questions when you're on the Island as a solo traveler rather, compared to people who are there as journalists on "official business".
Solo Travel Destination 9: Iguazu Falls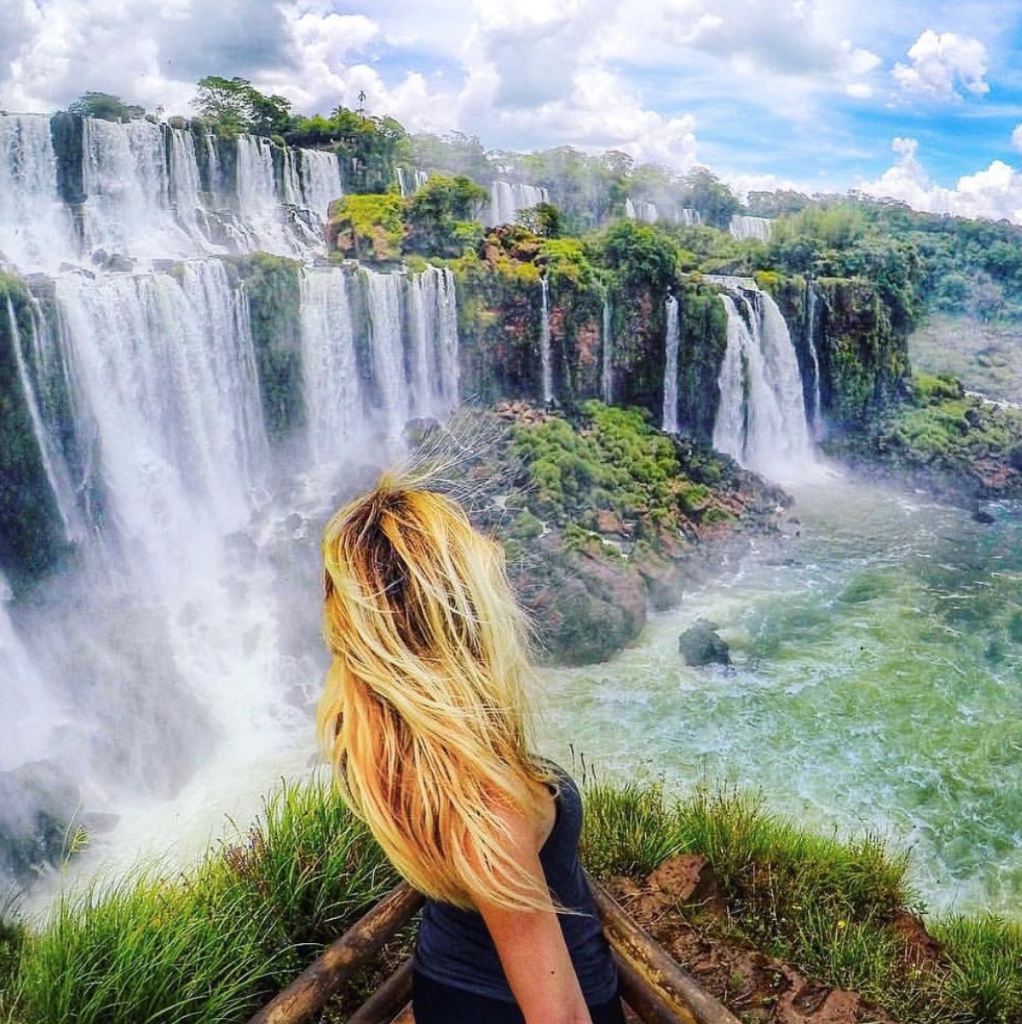 Seeing one of the most incredible new 7 wonders of nature sounds like a solo travel win!
The name "Iguazu" means "Big Water" and the waterfalls are so massive that they mark the border between Argentina, Brazil, and Paraguay!
So what are you waiting for, pack your bags and check out these amazing waterfalls asap!
Solo Travel Destination 10: Kenya Safari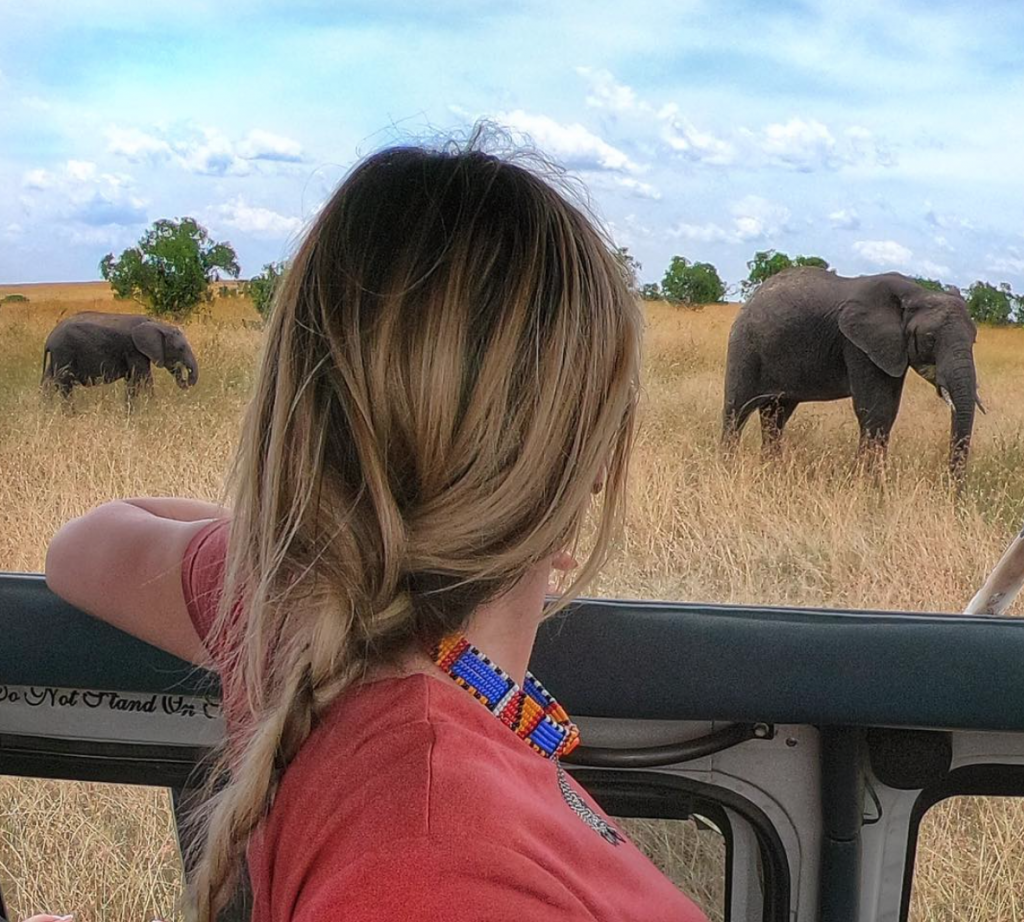 A solo safari in Kenya – now that sounds like an epic adventure!
Traveling to Kenya is pretty straightforward, especially if you follow this guide, and you can plan your safari by following these easy tips.
Now all that's left to do is for you to pack your bags, and head out to see some of the most amazing animals in the world!
Solo Travel Destination 11: Bondi Beach, Sydney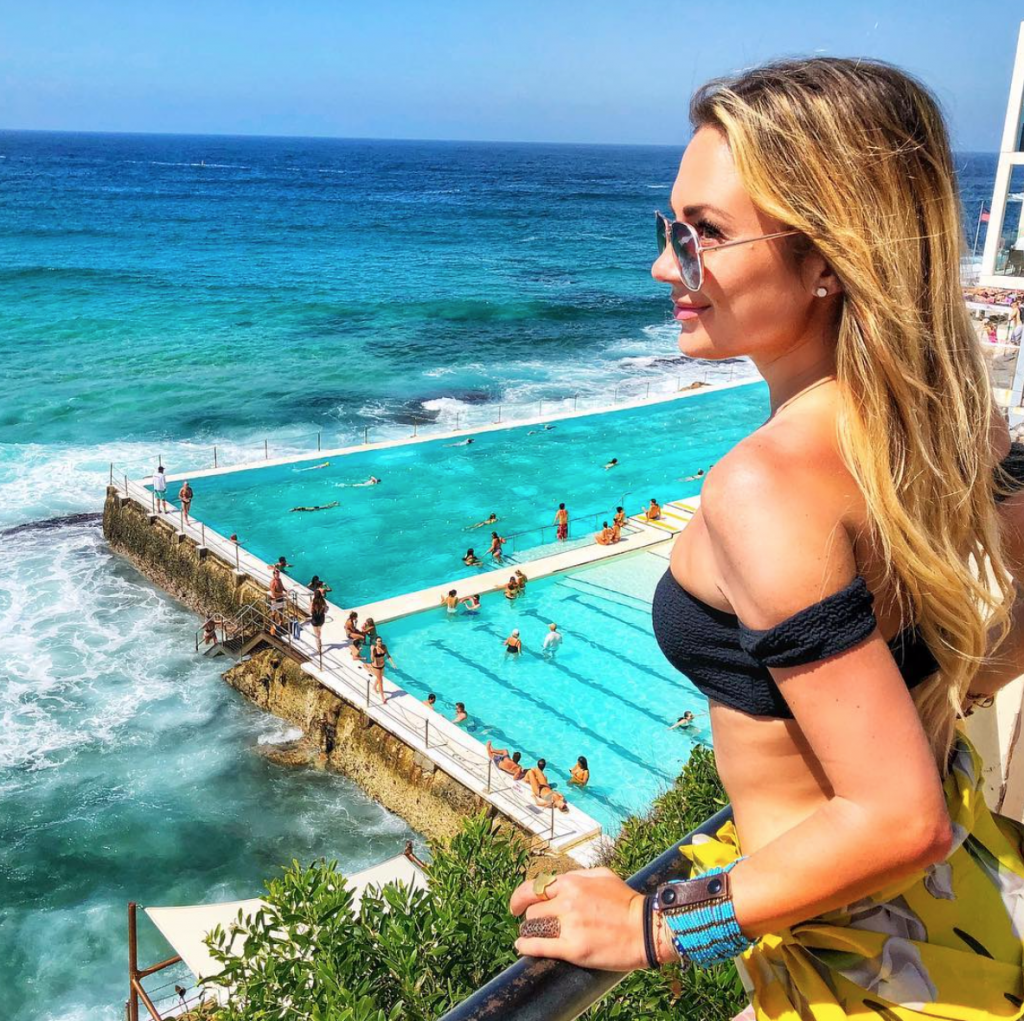 Welcome to the land down under, or G'day mate, as they say in Australia.
Bondi Beach is absolutely stunning, and a must-see when you go to Sydney. Beside being picture perfect, Bondi Beach is a great place to meet friendly Aussie locals, or fellow solo traveling beach-goers.
As well as Bondi Beach, Sydney has many other beaches and sights to explore (hello, Sydney Opera House!). Check out this post to find out the best way to travel solo in Sydney.
Solo Travel Destination 12: Chiang Mai, Thailand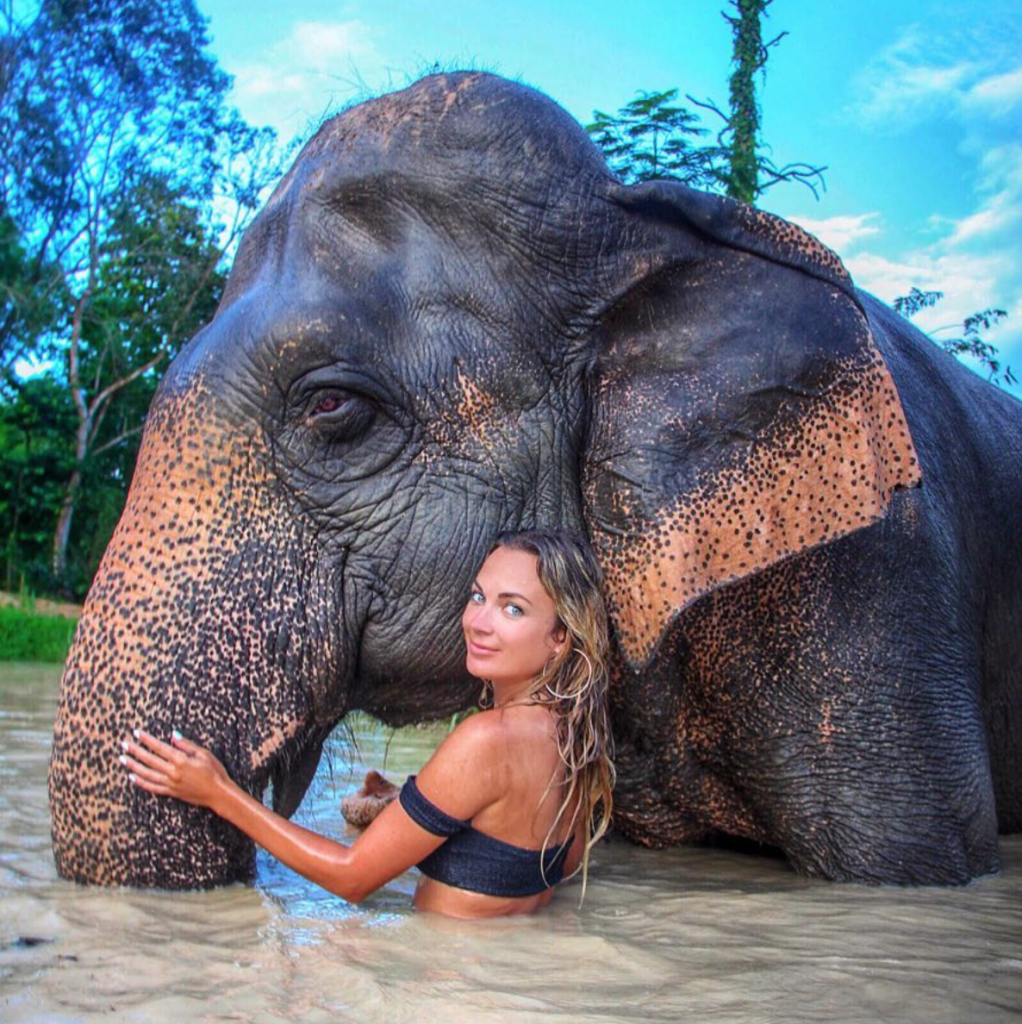 Often referred to the the 'rose of the north', Chiang Mai is full of history and surrounded by beautiful architecture.
But the best part for any solo traveler is hanging out with the gorgeous elephants at Maerim Elephant Sanctuary.
You'll be living your best solo travel life with these giant friendly fellows in no time!
Solo Travel Destination 13: Laos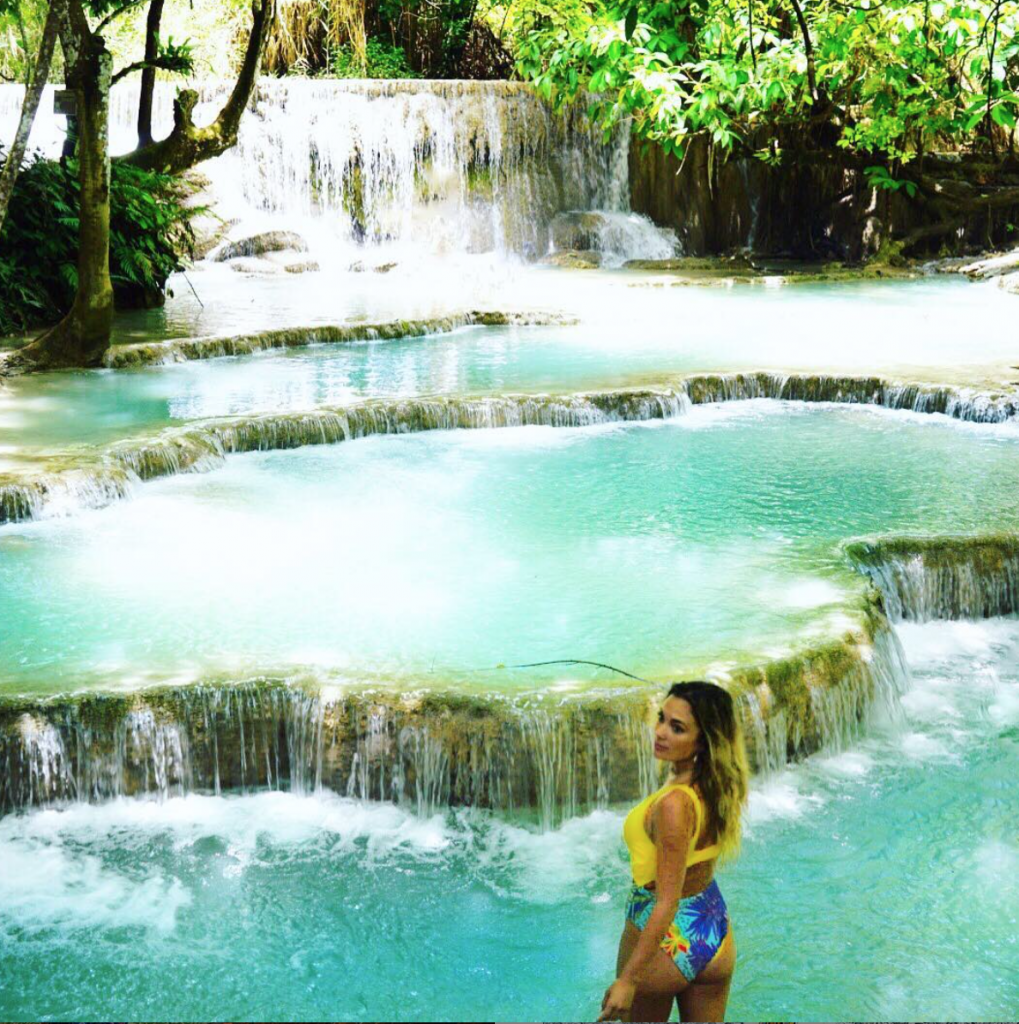 Laos is a beautiful place to visit, and easy enough to see as a solo traveler, particularly if you book a bus tour.
Be prepared to feast your eyes on beautiful scenery like these cascading blue pools at the incredible Kuang Si Waterfalls, as well as these stunning Buddhist sculptures.
Solo Travel Destination 14: Ha Long Bay, Vietnam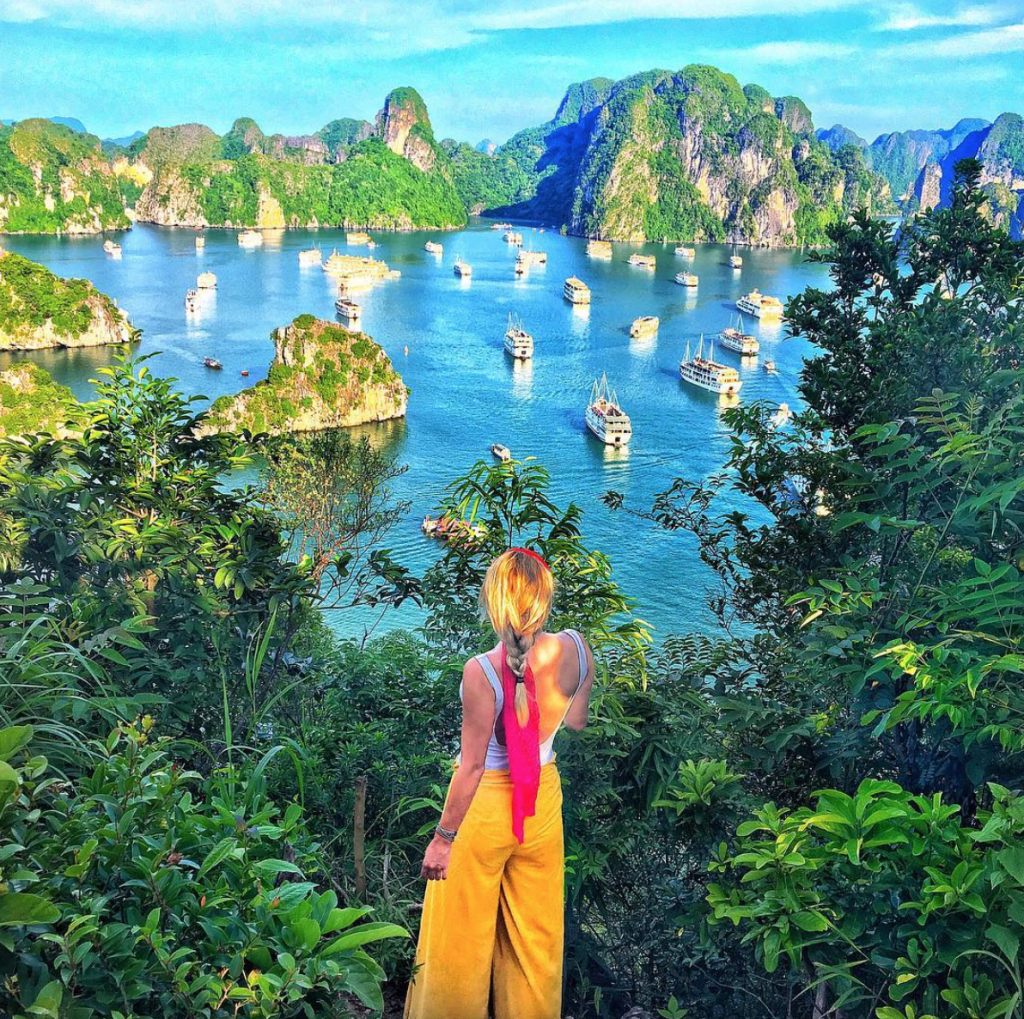 The beautiful emerald waters of Ha Long Bay surrounded by towering limestone islands topped by rainforests – does it get any more picturesque than this?!
One of the new 7 wonders of nature, Ha Long Bay is a must see and do for any solo traveler.
Check out this post for tips on how to book the best Ha Long Bay tour so you can make the most of this amazing destination.
Solo Travel Destination 15: Kauai, Hawaii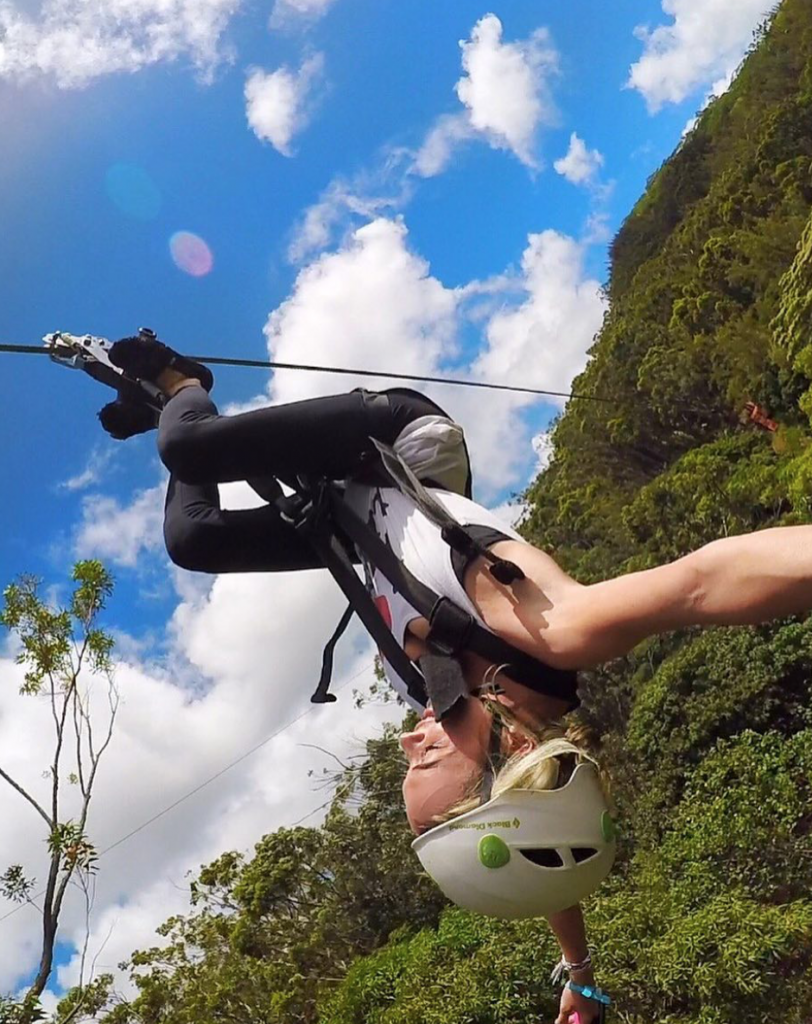 Aloha all you adrenaline junkie solo travelers. Kauai is the place to go if you're looking for some big adventures in Hawaii (in addition to the picturesque beaches and chilled out vibes).
Think ziplining, kayaking, bike riding, and waterfall chasing. Bonus points for the fact that a whole lot of movies and tv shows have been shot in Kauai, such as Jurassic Park, Lilo and Stitch and George of the Jungle. Perfect for a solo traveler who also loves to throw some pop culture references in with their adventures.
Solo Travel Destination 16: Komodo Island, Indonesia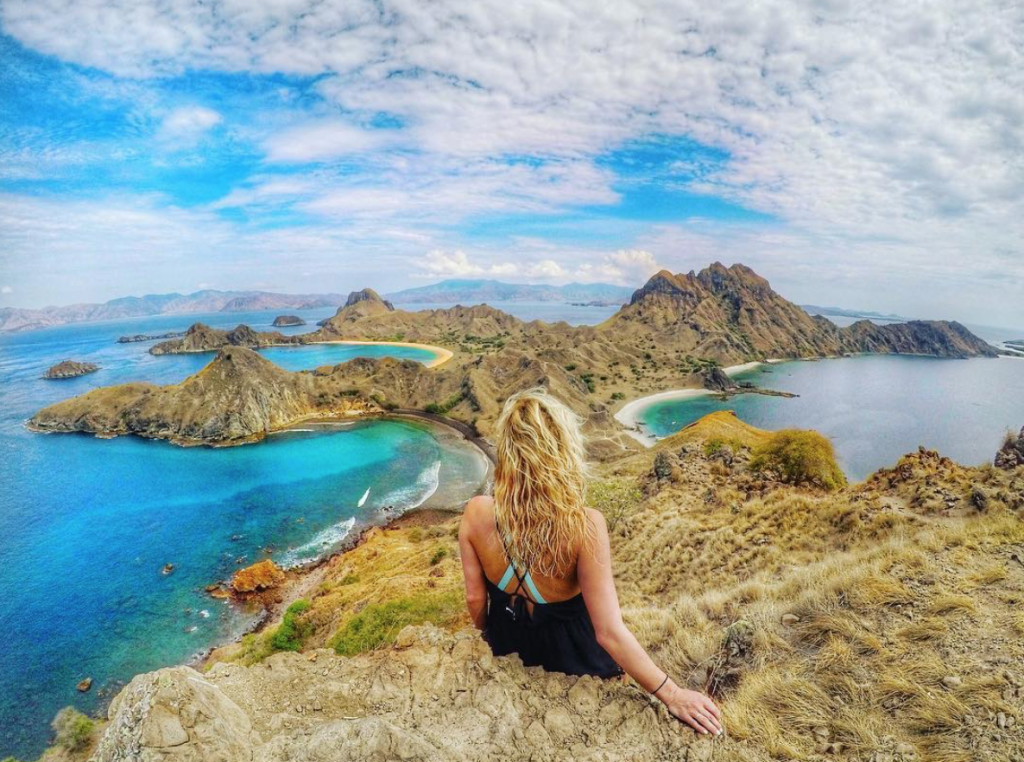 Komodo Island is one of the 7 Wonders of Nature, and when you visit it, be sure to take a mandatory selfie with the famous Komodo Dragon.
Besides a Komodo Dragon photo, there's so much for you to see and do in the Komodo Islands including scuba diving, checking out Cunca Waterfall and chilling out on one of the beautiful pink sand beaches.
Komodo Island is easy enough to get to from Bali, and if you're a solo traveler on a budget there are some great tips that you can follow on getting to Komodo Island here.
Solo Travel Destination 17: Malta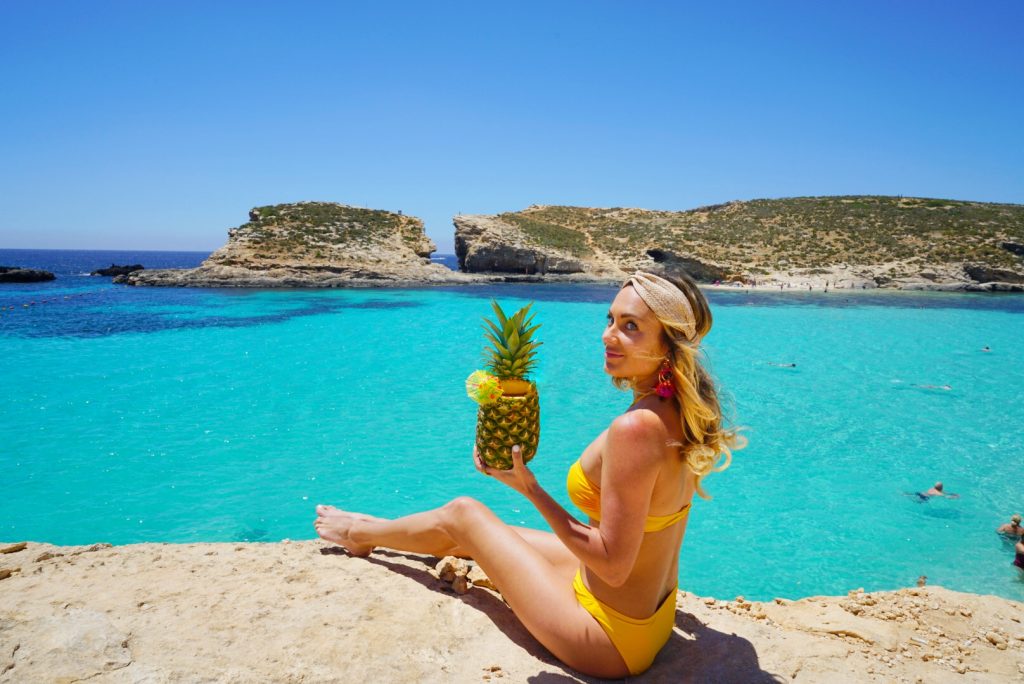 Malta is a small island country just south of Italy, with A LOT of history and beauty. This is one of Alyssa's personal recommendations, because you can do a solo roadtrip around the entire island and it's small neighbor in just a week or so!
She also said it has some of the most stunning blue water she's ever seen, and that's out of 91 countries! The small villages and towns are equally as mesmerizing!
Solo Travel Destination 18: Havana, Cuba
Cuba may not be the first place you think of to embark on a solo travel adventure, but you should definitely consider it.
Before you go, check out these top tips on traveling solo in Cuba, as well as these posts on how to get a visa for Cuba, amazing things to do in Havana, and the solo travel fails you want to avoid!
Then sit back, relax and enjoy all the sights, sounds and beauty of Cuba.
Solo Travel Destination 19: South Island, New Zealand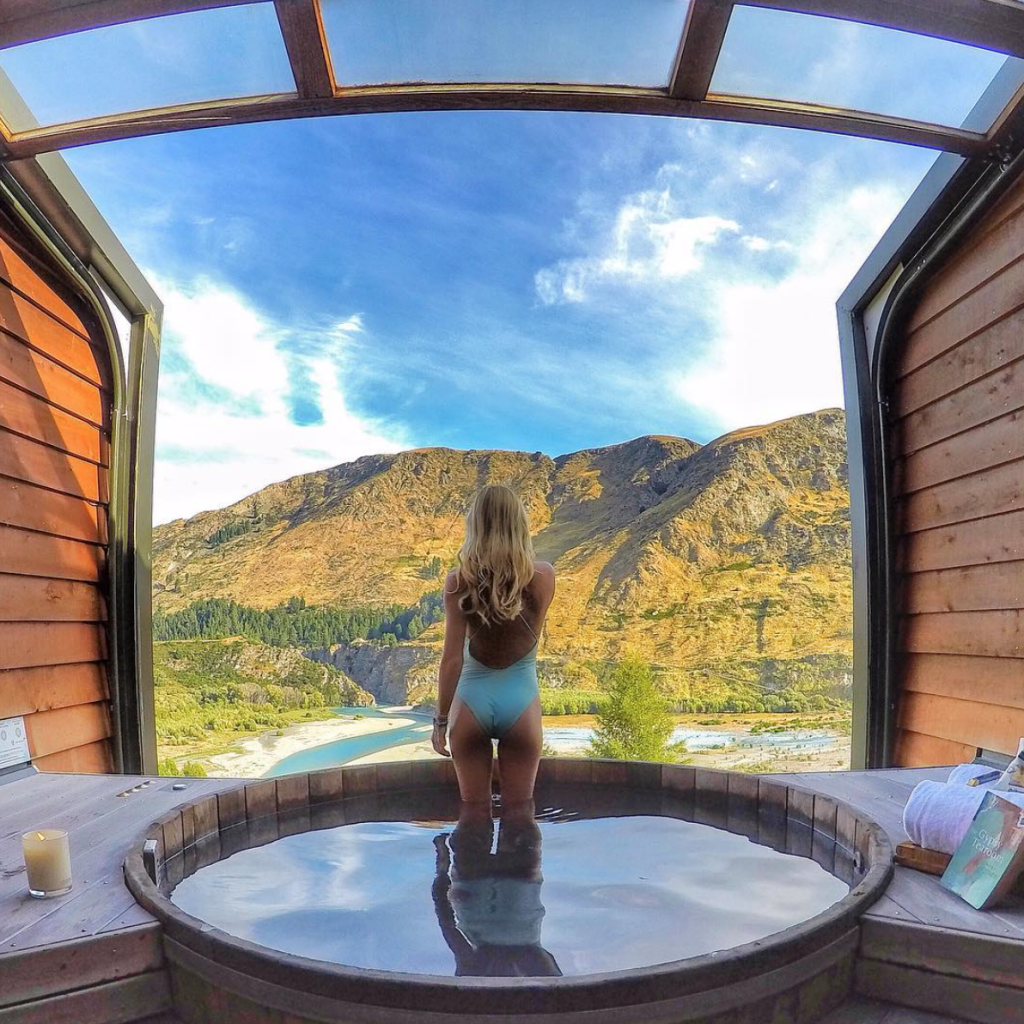 New Zealand, aka the land of the long white cloud, or if you're a Lord of the Rings Fan – the land of Hobbiton.
If seeing pristine lakes, beautiful mountains and waterfalls near the side of the road is your thing, then the South Island is definitely for you!
Not sure how to solo travel around New Zealand? Follow these steps for planning a camper van roadtrip and hit the road, Jack!
Which of these top solo travel destinations are you going to explore next? Share your thoughts in the comments below, and don't forget to share this post with your fellow solo travel loving friends!